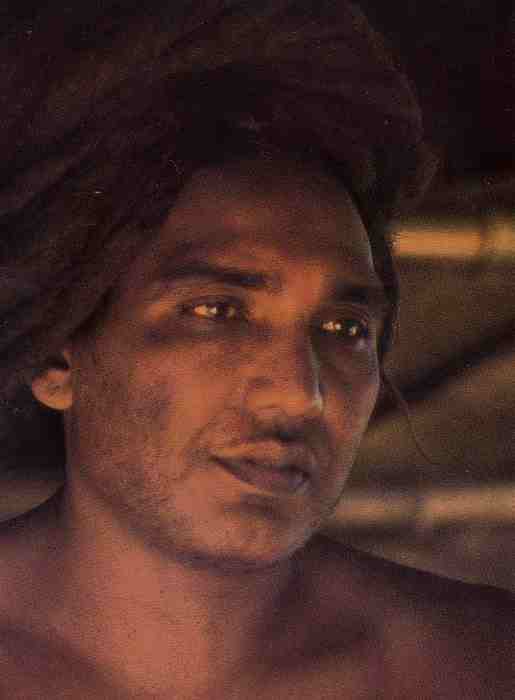 (mouseover to enlarge)
Site
Contents:


YOGA BOOK
YOGA GURU SRI TAT WALE BABA -
RISHI OF THE HIMALAYAS
Vincent J. Daczynski
(Runterrollen für die Deutsche Übersetzung)
---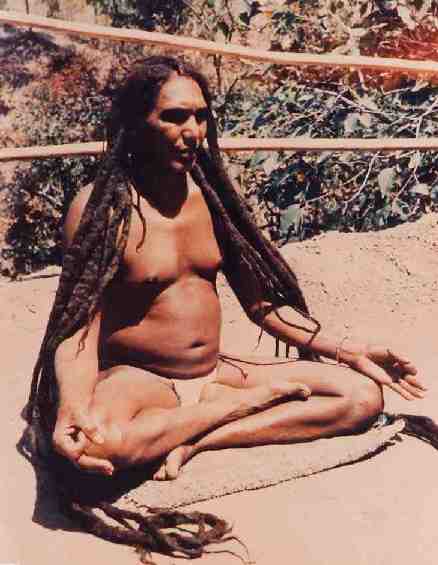 God is the same everywhere.
It is men who make him different.

Tat Wale Baba.
||
Back
||
To Chapter 1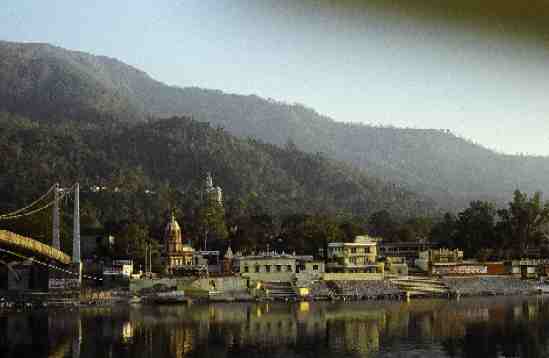 ---
Einführung Fortsetzung
Gott ist überall der Gleiche.
Es sind die Menschen, die ihn verschieden machen.
Tat Wale Baba.